Established 75k+ relationships
Years combined experience
Accrued 5+billion in Company Savings
3+ years average Retention Rate
To be a premier provider of a full-range of recruitment solutions and services making a definitive, measurable difference in the success of our partners.
To partner with client companies, fully understand their business, thereby, being able to present these companies with the most highly-qualified candidates available in the marketplace, so that the client exceeds their executive recruitment goals, and ultimately their shareholder value.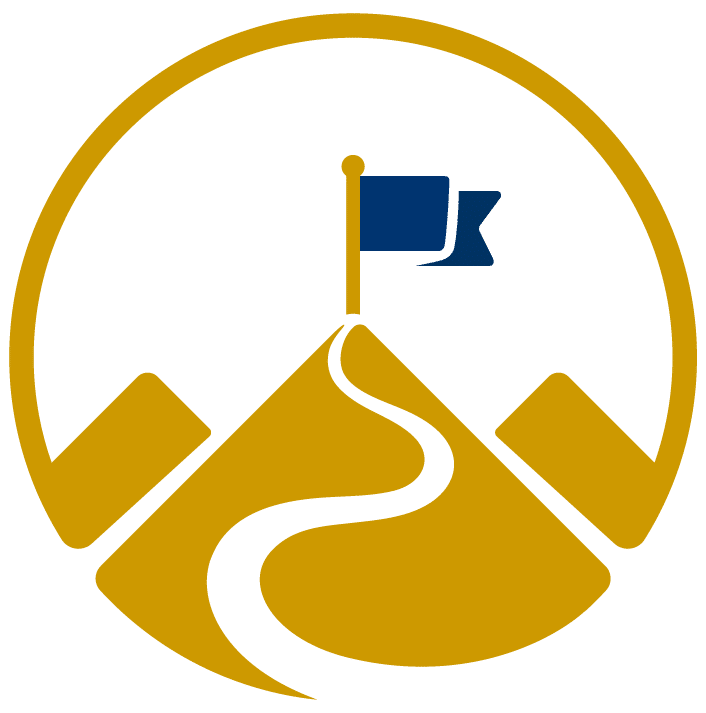 Established in 2006, J. Anderson & Associates is an executive search firm with over 15 years of experience, dedicated to connecting Fortune 25 and Fortune 1000 companies with top executive talent. 
The firm's search efforts also excel at hiring exceptional talent, both diverse and non-diverse, with the leadership capabilities and experience to produce results in a performance-driven business culture.
The firm's leadership has extensive experience in executive recruitment and is able to provide comprehensive solutions in the form of permanent placement, contract staffing, case studies, strategic planning, board coaching, business, and diversity consulting, all designed to assess and improve the inclusive hiring practices of our business partners and client companies and to ultimately expand market value.
Certificates & Achievements
James Smith, the founder and president of J. Anderson & Associates, has an extensive background in executive recruiting and managing the hiring process of top talent.
James has spent the last 20+ years developing and perfecting his skills as a subject matter expert in executive recruiting. He has embodied the book "Outliers," and its "10,000-hour rule," perfecting the craft of bringing both clients and candidates together with a confident sense of making the right hiring and career management decisions. When speaking to clients and candidates, one cannot help noting the praise and admiration for the quality of work, accomplishments and results performed by J. Anderson & Associates under James' leadership. He also managed to establish long-lasting relationships and a reputation for finding and retaining top talent for the clients J. Anderson & Associates' serves. His strengths are his motivational and mentoring skills. James brings a "can do" attitude and a tireless work ethic to J. Anderson & Associates.

This work is not just a job for James, it is his passion!